Call4Sounds online gallery
The nearly 100 music pieces submitted by composers from 36 different countries to the «Call4Sounds» composition competition can be explored online using the link below. Every piece is inspired in a specific image or graph from one of the 7 research projects currently being carried out at the Physics Faculty of Vienna, in the field of Materials Science.
In the online gallery, the image on each flipcard is a spectrogram automatically generated from the sound file, color-coded after the corresponding research project for clarity. Pieces can be listed in chronological order of submission [ by Date ] or grouped after research projects [ by Topic ].
Interactive GPS exhibition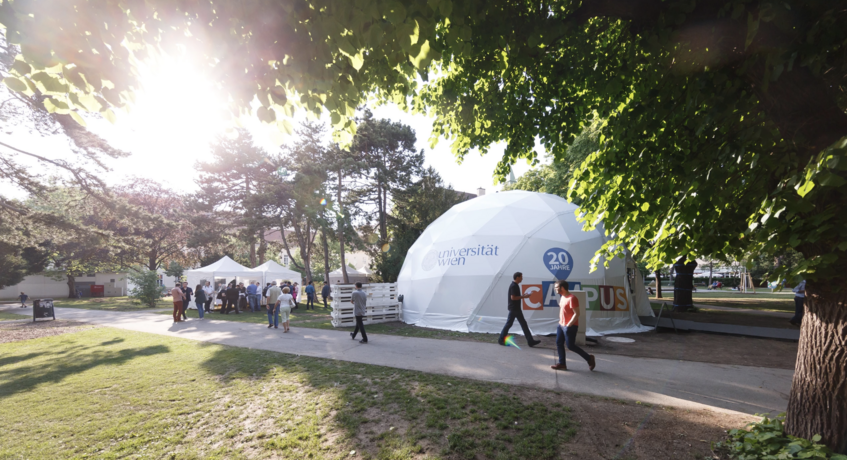 In addition to the online gallery, the visitors of the Arts & Science Festival in the Campus of the University of Vienna could listen to the pieces voted most interesting in an online poll in which more than 10.000 people participated. In order to do that, you would need to stand in front of one of the seven posters and let the smartphone App do the rest. More information on how to install and use the App can be found here.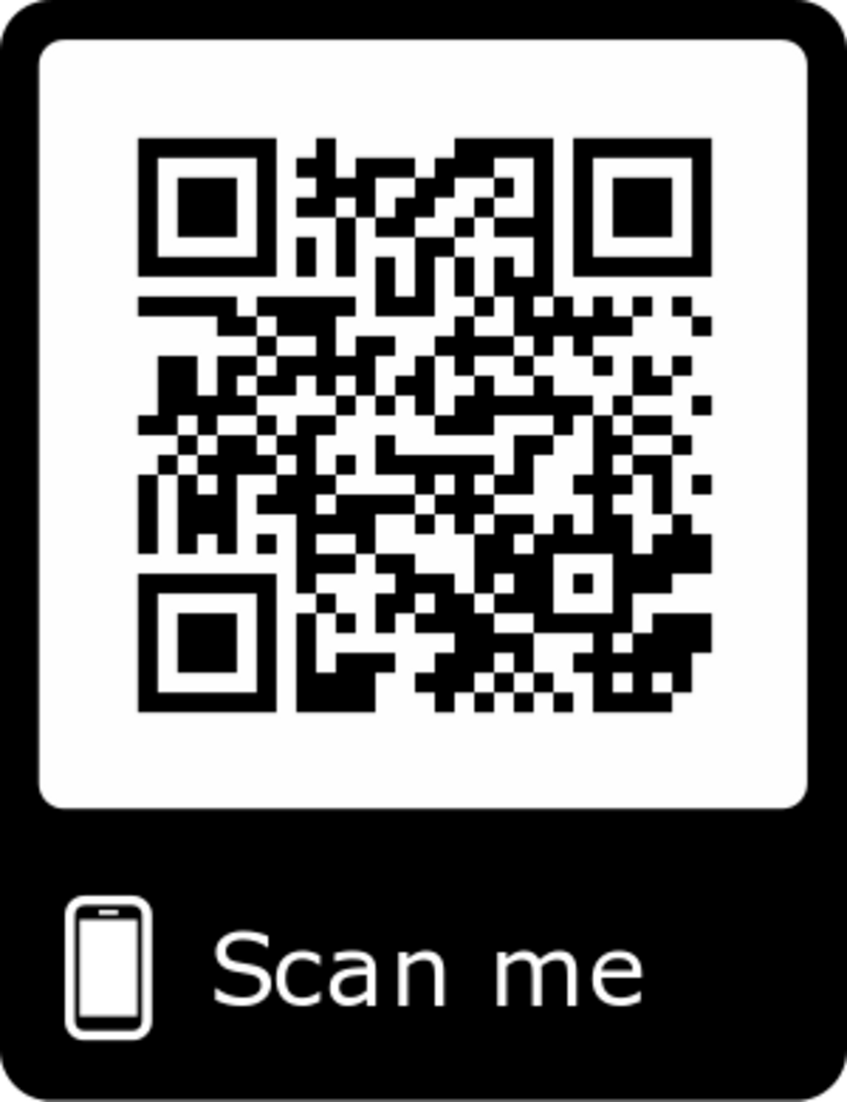 1.) Download & Install the SonicMaps Player App (for Android or iOS) in your GPS-Capable mobile device.

2.) Start the App.

3.) Load project from the following address (just copy & paste in the Project field):
sonicmaps.org/u/80/projects/campusfest.txt
(alternatively, you can select browse and find the project campusfest listed in the projects page and get link from there. You still have to paste the displayed link in the Load field in the App).


IMPORTANT: It is strongly advisable that you tick ☒Wi-Fi Preload when loading the project. That way you will be able to download all sounds in advance, regardless the availability of mobile internet connection in the exhibition area.