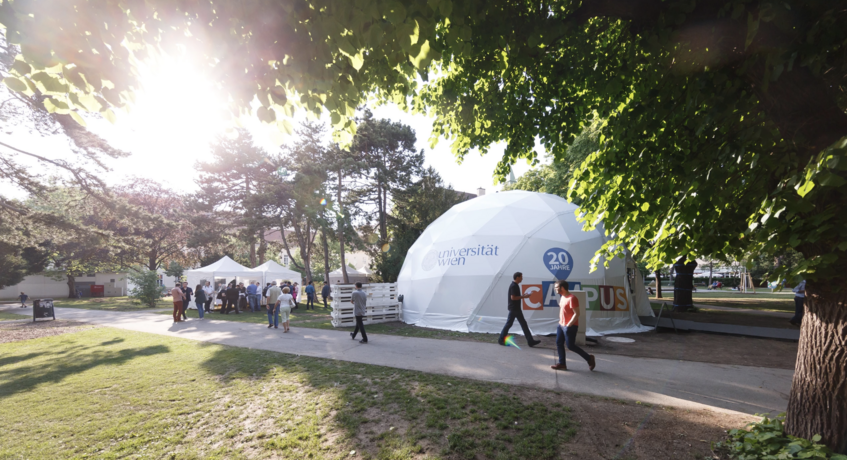 How to access the interactive GPS exhibition:
In order to be hear the sounds geolocated near the posters set in the Campus of the University of Vienna, you need to follow these steps: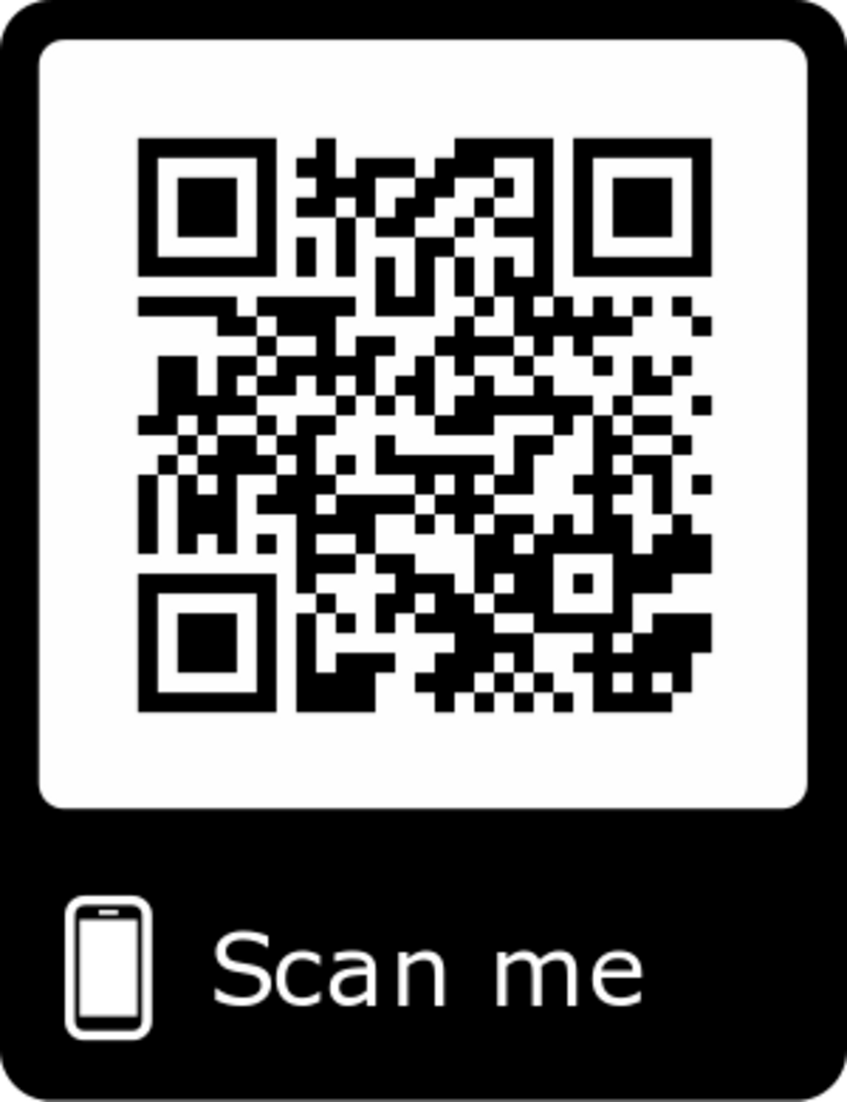 1.) Download & Install the SonicMaps Player App (for Android or iOS) in your GPS-Capable mobile device.

2.) Start the App.

3.) Load project from the following address (just copy & paste in the Project field):

sonicmaps.org/u/80/projects/campusfest.txt

(alternatively, you can select browse and find the project campusfest listed in the projects page and get link from there. You still have to paste the displayed link in the Load field in the App).


​
IMPORTANT: It is strongly advisable that you tick ☒Wi-Fi Preload when loading the project. That way you will be able to download all sounds in advance, regardless the availability of mobile internet connection in the exhibition area. The project will be available for download on Thursday the 3rd of May with the name CampusFest.
Posters (University Campus)